Types of digital marketing.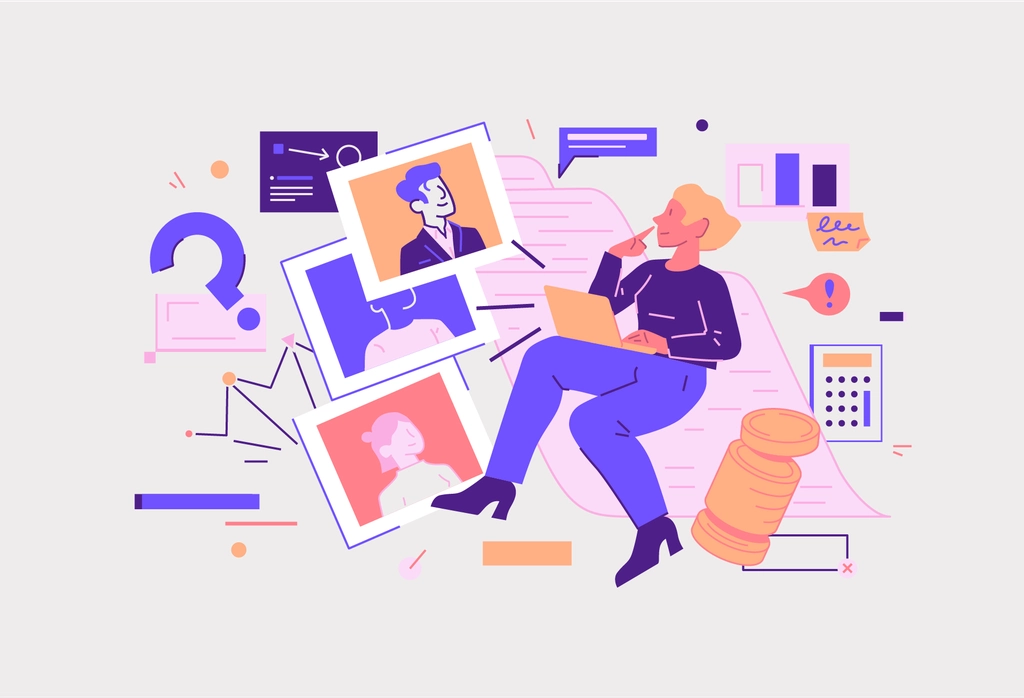 Paid search — also known as pay-per-click (PPC) advertising — typically refers to the sponsored result on the top or side of a search engine results page (SERP). These ads charge you for every click and can be tailored to appear when certain search terms are entered.
Advantages. Essentially, your ads are targeted to audiences seeking a particular product or item. As such, these ads can be extremely effective, as they rely on data gleaned from individuals' online behavior and are used to boost website traffic by delivering relevant ads to the right people at the right time. These ads also involve retargeting, meaning that marketing automation tools can craft unique, personal cross-platform ads based on the customers' actions.
Disadvantages. The cons of PPC include cost and labor. Though you can choose to spend what you like, costs can add up quickly. Campaigns can be heavy on time investment, too, and often need to be monitored and optimized.