Not everyone has the budget to get their message out via a multimillion-dollar campaign. In fact, few do. For the rest of us, the key is to run smart advertising that gets in front of the right audience at the right time.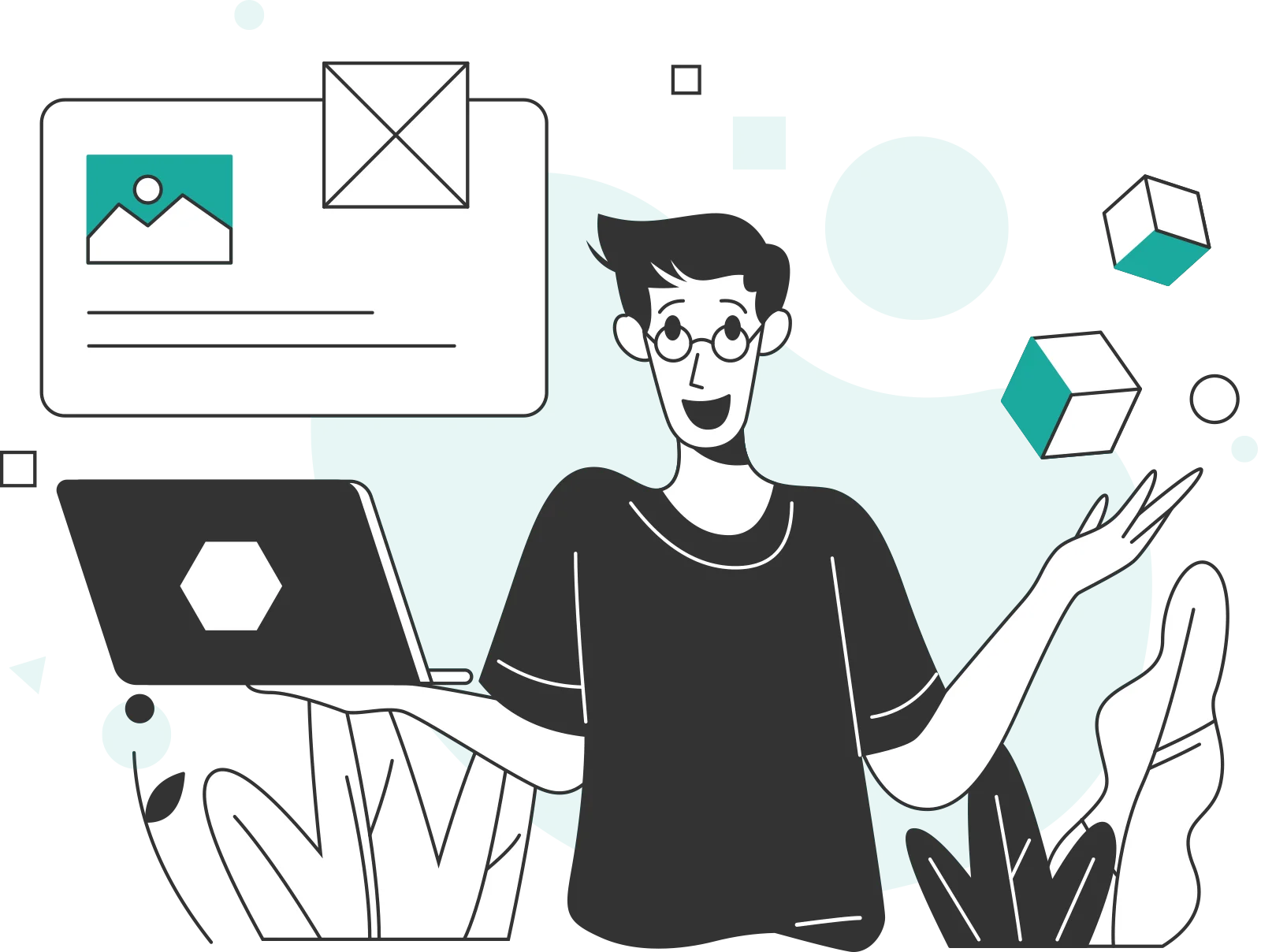 That's why, as a media advertising agency we take a strategic approach to advertising, spending as much time on the concept and message as we do on making sure it's beautiful. And from concept to development, we ensure alignment with your team at each step. 
We take an equally rigorous approach to advertising and media planning. Today's consumers are busier and more distracted than ever, so thoughtful media strategy planning is a crucial step to ensuring that your message is seen, heard, and absorbed by the right person. Vistaar WebX covers all your needs when it comes to a digital advertising agency in Bhopal.
Have any projects?
Let's talk & grow your business.