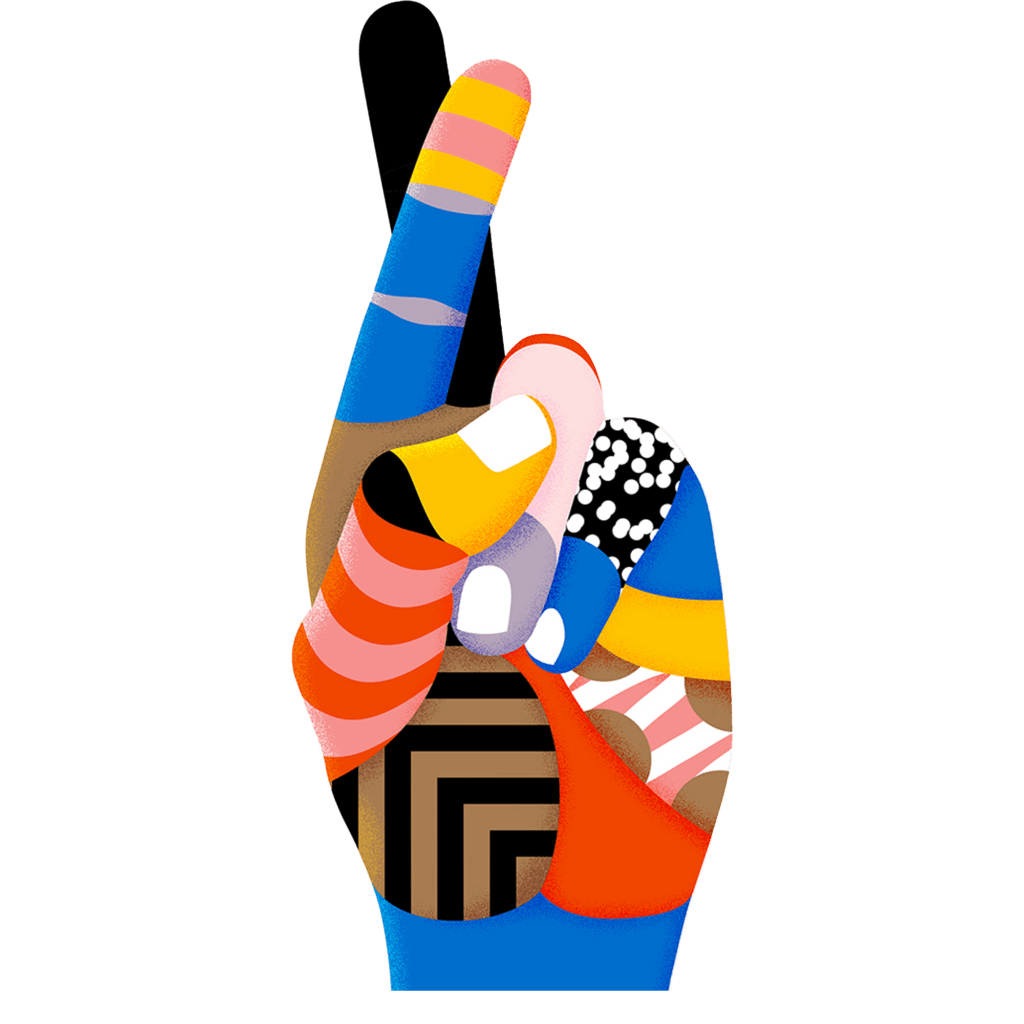 In terms of Branding, content marketing, SMM and SEO. We are one of the most valuable agencies since 2020.
At Vistaar WebX, many other enterprises and small to midsize businesses are just a few of the most popular and rapidly expanding companies we've helped in branding. Our results are exceptional. Others may focus on templated approaches or design, but we in full-proof marketing strategies and brand development. We have catered to more than 30 clients where we demonstrate the effectiveness and accountability of our methodology.
Since 2020, we have developed more than 40–50 effective campaigns in a variety of distinctive industry categories. Each of our campaigns is documented in our methodology data files, providing assurance about the specific strategies and tactics that produce results in each vertical.
We have worked with companies Just like yours
We have direct experience working with the most popular online brands across a huge range of industry categories. Therefore, there is a high probability that we have had reliable experience with it or something very similar, regardless of what you are selling.
Performance is the center of everything we do.
To help you feel confident that we are the best choice for you, we provide you with a complete guarantee on our work.
We are Brand Development Company
that seeks to validate the effectiveness of its strategic recommendations by comparing them to the already existing.
See
an increase in sales.
Your company is expanding, but not quickly enough. You work hard to figure out how to seize every lead and sale that is available online. You feel annoyed and stuck as a result. You are aware that there are better options. The competition is outpacing you by using the most recent marketing techniques to generate significantly more leads and sales. It's time to "capture it all" by expanding beyond your internal or vendor-driven marketing.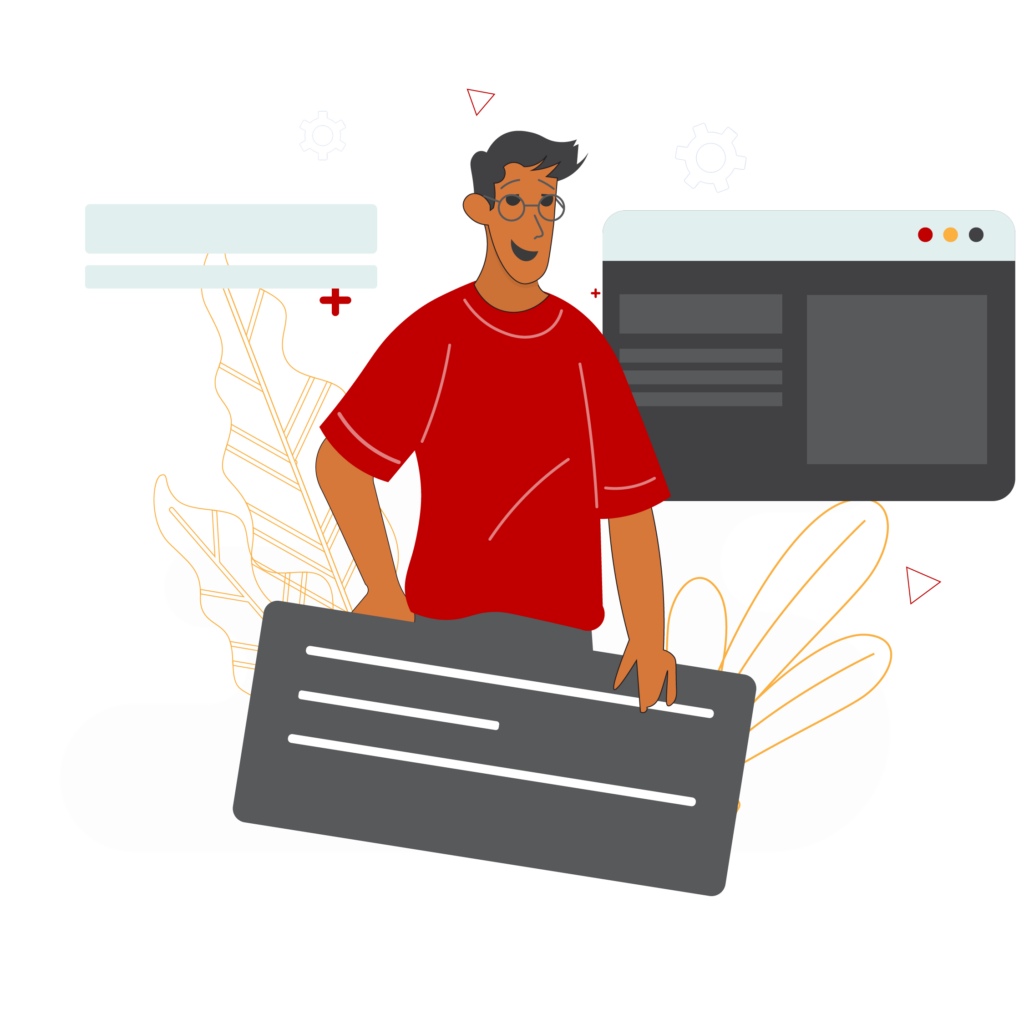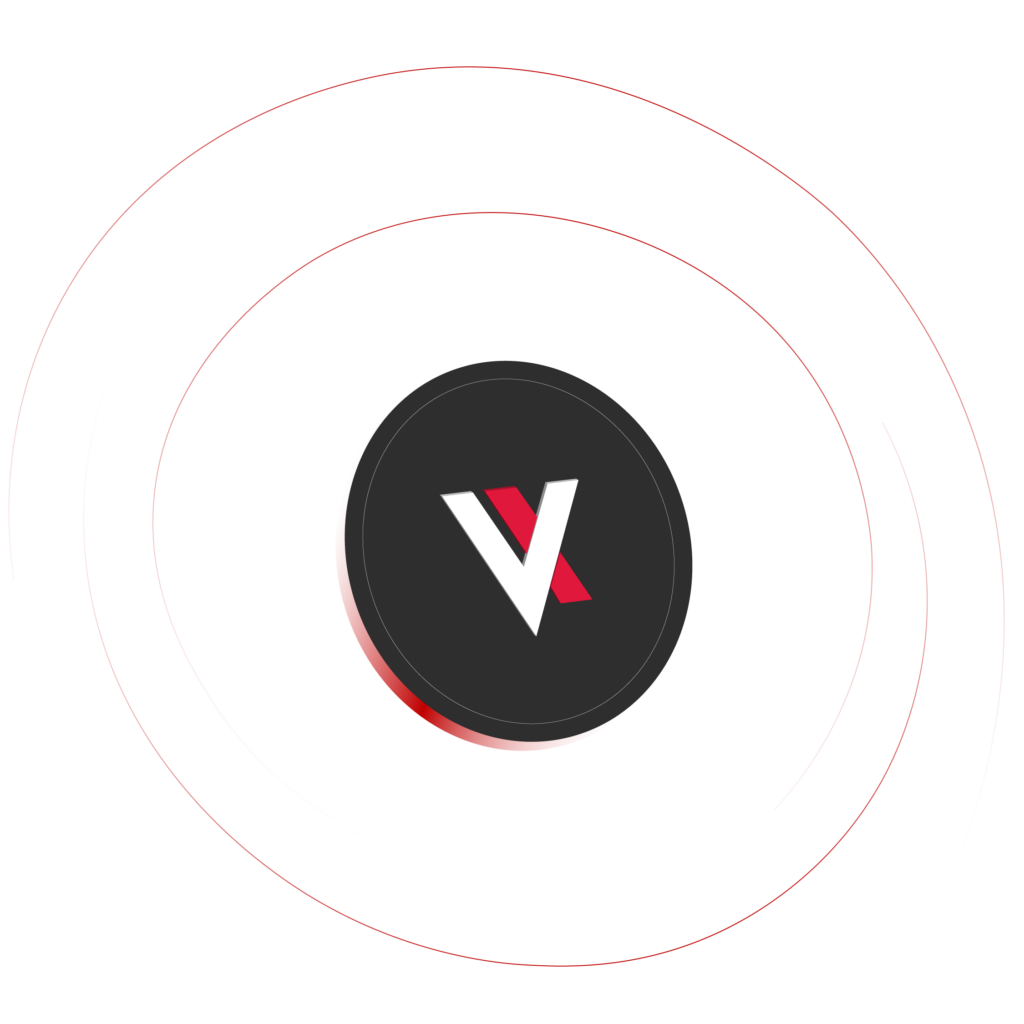 Introducing Vistaar WebX We think that no opportunity should be overlooked. Our team of experts will manage and deliver digital greatness as a powerful extension of your own branding department.
That dream is now a reality. It's the reason more senior officials of mid-sized companies select Vistaar WebX as their branding team for outsourcing, giving them the unmatched ability to expand and seize all available opportunities for leads and sales.
We believe in long-term vision. We eye to grow together and reach new heights
Vistaar Social Media Management
We are the best in the business in terms of social media management. Don't believe us? here are a few samples!!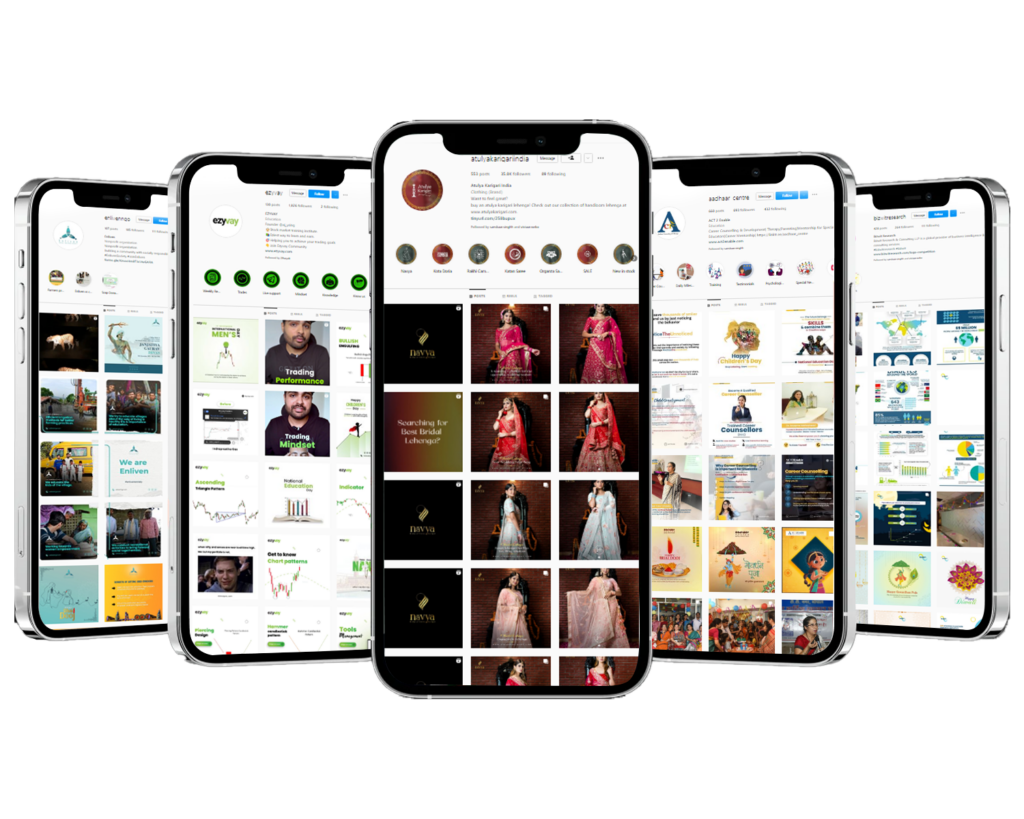 Our Methodology Characteristics
Methodology can be defined as a scientific and systematic search for pertinent information or facts.
In fact, it is an art of information. Research in common parlance refers to a search for knowledge.
You can undertake research within most professions, more than a set of skills, it is a way of thinking, examining more critically the various aspects of your professional work.
We make sure to assess the client's requirements before we onboard them. We take care of all the contributing variables to develop your brand and the aspects of digital presence are also checked. The digital marketing executive and the operations manager carry out this process and go through it with the team. Before the onboarding meeting, a set of guidelines are supplied to the client outlining the approaches that are workable for improving/developing the handles.
We create a concept note and obtain the client's approval after meeting with the clients to grasp their concepts and gain clarity. The client is then contacted with a strategy created by the social media manager in coordination with the creative team, providing you a best-in-class strategy that is fully-proof in execution and a content calendar.
Before we begin the posting process
his strategy and content calendar are provided to the client for approval. The content schedule can be created for a month or fifteen days, depending on the needs of the client. For there to be no miscommunication between the customer and us and for the entire team to be on the same page, it takes two weeks between creating a concept note and beginning the posting.
Following a team brainstorm to produce the greatest potential reference for the post, the graphic designing team begins work on the specially designed strategy. They create the best creative in the time frame available and then send the post to the client for approval. If accepted, the social media manager will schedule the post for publication. If the client finds any errors or flaws, we correct them immediately. The flow and content of the website in accordance with the operations manager and the content developer is sent to the client for confirmation, before the development process
After the client and social media manager have agreed on the content schedule, the content writer creates all of the copy and captions in advance to avoid last-minute snags and ensure a seamless posting process. Additionally, the client approves these captions so that they can be modified for campaigns, offers, and discount posts. Website development starts after the client's go-ahead. The client is regularly updated with the elements of the development and is asked for potential changes from time to time.