B2B and B2C marketing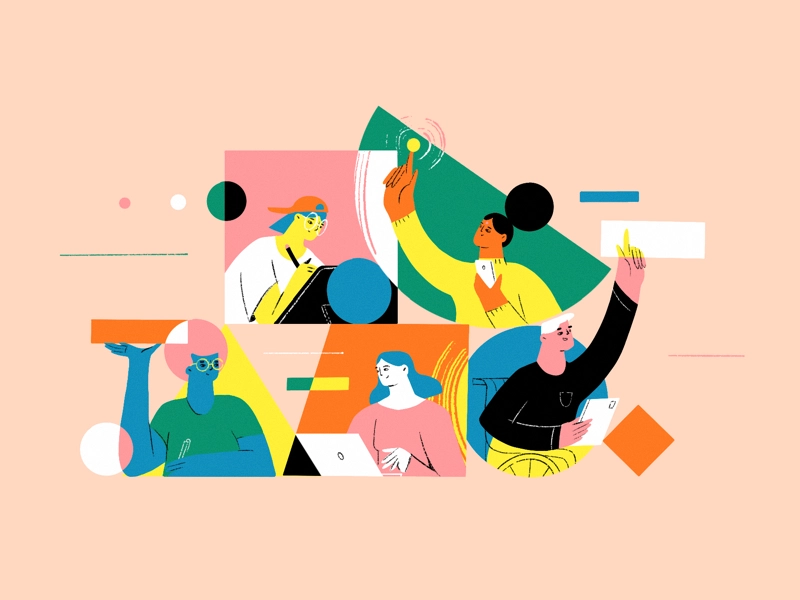 Digital marketing can help you get to know your audience, learn important information about them, and provide metrics that will give your marketing team credibility. The benefits of digital marketing include:
1. You will get to know your audience.
Digital marketing offers the perfect way to get to know and connect with your audience. You can test offers and messages and get an insight into the peak times they visit your website. If you have a social media strategy — and you really should — you can build relationships with them faster and more easily. Attune yourself to your audience and you'll build credibility that can set you apart from the competition.
2. It doesn't cost much.
Compared to traditional marketing methods, digital marketing is cheap. There are fewer overheads. You can create a slick, professional website for a relatively small cost, using one of the many templated systems or paying more for a bespoke creation. You can create social media accounts for free, and partner with an email newsletter provider for a competitive price. Relatively cost-effective, digital marketing is suitable for even the smallest of businesses.
3. You can market to anyone, anywhere.
With digital marketing, your potential reach is huge. You can connect with customers on the other side of the world, in multiple time zones, as seamlessly as though you were taking out an ad in the local newspaper (easier, in fact). You can expand your market reach and grow your business in ways that would have seemed impossible before.
4. Digital marketing is adaptable.
Withdigital marketing, you can be fast, fluid and nimble in your approach. Trial different strategies, assess the results, and try something different the following month — or week. Get access to real-time data to help inform your business decisions — there's no need to wait weeks to see the results of a campaign.
5. You can personalize by channel.
Your marketing must deploy cross-channel functionality from teams with multiple skillsets to engage customers where they are in that precise moment. For example, each social media platform includes different audiences and expectations, so marketing may look different for each. This includes tone, imagery, offers, and scheduling of your posts.
6. You can measure campaigns and set KPIs.
Digital marketing supports a vast universe of metrics that can be utilized to determine the effectiveness of your marketing. Start by setting your goals for each channel and the metrics you want to see for them. You can track the number of conversions and leads, visits to your website, and much more — giving you plenty of valuable insight to help grow your business.