Next generation
Brand Development
Agency.
Vistaar Webx is your one-stop tailored destination for all your branding needs. Be it Website development or social media management, Vistaar is a creative branding agency that works concurrently with your organization to enrich the brand and expand business affairs.
We aim to provide innovative and effective integrated brand marketing and website solutions that help our clients to grow their businesses and achieve their marketing goals. We help our clients to achieve sustainable business growth through market intelligence, creativity, and strategic vision. We work to ease digital handling for businesses and help them to grow at their comfort.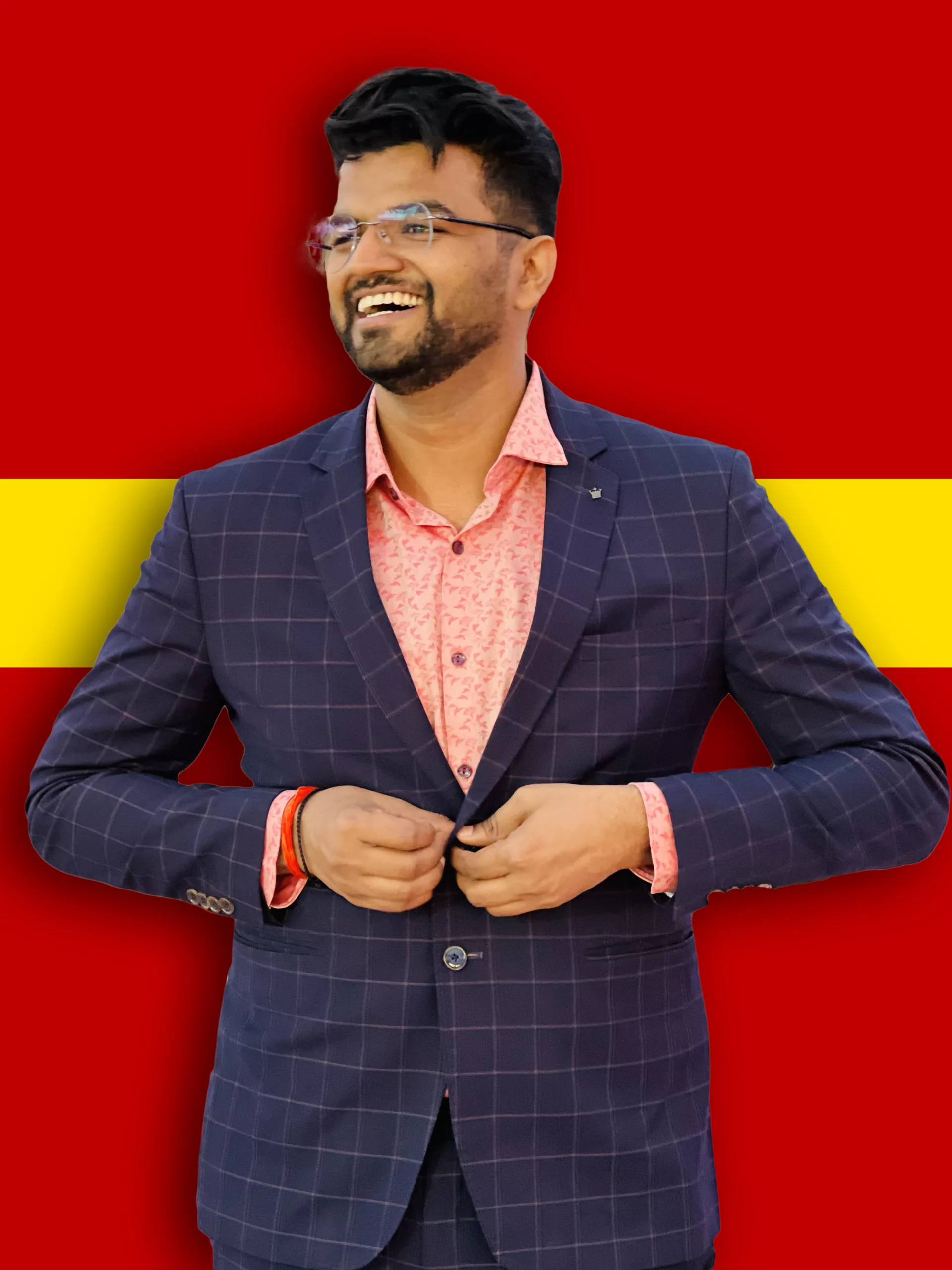 The foundation of Vistaar was led by Mr. Sanskaar Singh, A man on a mission to make the best branding solutions company in our nation. Mr. Singh got inclined towards photography and designing which later he turned into his profession.
He then moved towards digital marketing and started delivering unpaid services to NGOs, after which Mr. Singh attempted the Engineering Services (ES) examinations, but could not succeed in the interview round. This unfortunate setback led to the foundation of Vistaar WebX. The idea of Vistaar strikes him and along with the guidance of Chandrakishore Suryawanshi the notion turned into reality. Mr. Yash Agrawal and Miss Srishti Bhatnagar were the two prominent benefactors.
If everyone is moving forward together, then success takes care of itself
Have any projects?
Let's talk & grow your business.
We are ready to help you. Our expert is here, just send a message.